Home
>
Shows
>
Mum's The Word
> MUM 003: Jennifer Mercier : (In)fertility, Optimal Pelvic Health and Mercier Therapy.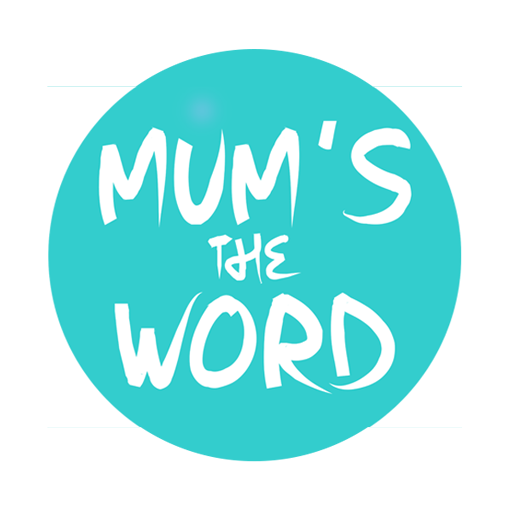 MUM 003: Jennifer Mercier : (In)fertility, Optimal Pelvic Health and Mercier Therapy.
Episode 003
25, Dec, 2015
37 Minutes
Its Episode 3 and we have Jennifer Mercier sharing with us some of her wisdom.
Jennifer Mercier
Movie – http://www.merciermovie.com
Email: [email protected]
Jennifer's Book – Women's Optimal Pelvic Health with Mercier Therapy
Jennifer's passion is serving women with fertility issues, pelvic pain, general wellness matters, holistic breast care and newborn/infant cranio-sacral balancing.
During her undergraduate years Jennifer was preparing to attend medical school and at the same time was diagnosed with endometriosis and went to massage therapy school. It was a busy time indeed. In the early 90's she worked as a clinician for the Center for Human Reproduction and learned so many amazing things as well as how broken the system really is in regards to how women are treated with fertility challenges. The cycles very rarely worked and when they did there were a lot of pregnancy losses. It started her thinking about the pelvic organs and how could we get this area to work more effectively. Especially if women were going to undergo numerous medically assisted cycles how could this process be less emotionally and physically charging?  Jennifer observed marriages end and couples second mortgage their home just to undergo one more IVF cycle just for it to fail again. It broke her heart. Years later when she decided not to go to medical school she gave it some thought on how to proceed so she could effectively serve women with fertility challenges in a non-invasive way.
Jennifer ultimately decided to go into Midwifery and trained by apprentice  in a myriad of different settings such as birth center, home and hospital. Over a span of 15 years she took care of women and their babies in a very gentle and respectful manner.
Jennifer also trained as a Naturopathic Doctor and graduated in 1999 from a wonderful program that had to close it's doors due to low enrollment. Since graduating she's traveled the world from the US, Caribbean, Central America, Mexico ,Canada, Europe and the Middle East studying with some amazing teachers in the field.
Jen is a healer, teacher, mother, director/producer, and practitioner.
Jen's Links –
Centre for Human Reproduction, Chicago
Book – Susan Weed – Wise Woman Herbal for the Childbearing Year
Book – Kate Jordan – Bodywork for the Childbearing Year: Student Handbook
Book – Suzanne Arms – Immaculate Deception II: Myth, Magic and Birth
Book – Miriam Zoll – Cracked Open: Liberty, Fertility, and the Pursuit of High Tech Babies
Book – Brene Brown   – Daring Greatly
Find us on the Facebook page and join the community at https://www.facebook.com/mumsthewordpodcast
And I'd love if you could rate and review Mum's the Word in iTunes and subscribe to The Newletter on www.mumsthewordpodcast.com
Enjoy the episode!
Share This Episode
Share this episode with your family and friends.
A podcast dedicated to mums and mums to be to provide the natural, honest, and reliable resources they need to keep their families happy, healthy, and safe.
Recent Mum's The Word Episodes