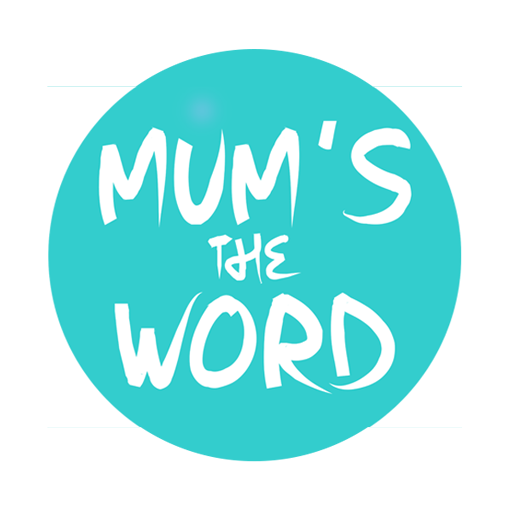 MUM 002: Karen Brody : Blissing out with Yoga Nidra
Episode 002
18, Dec, 2015
48 Minutes
In this second episode of Mum's The Word, I have the pleasure of interviewing Birth Advocate Karen Brody and she shares her experience of discovering Yoga Nidra and how she has then been inspired to share it with other mums. She drops so many pearls of wisdom in this episode.
After years of severe anxiety, mother of two Karen Brody walked into a yoga studio and discovered yoga nidra, a sleep-based meditation technique. This led her to create Bold Tranquility, a yoga nidra meditation company for women. As founder of the company, Karen's mission is to help busy women go from worn out to a well-rested woman using yoga nidra. Since establishing BoldTranquility.com, Karen has become an emerging voice and advocate in women's health and wellness on the power of yoga nidra meditation and the importance of rest to support women's health and power. She has created an extensive yoga nidra meditation system for women, available as an app or via the web, to help women relax, get some sleep, and start embracing the way of the well-rested woman. Karen also runs Well-Rested Woman yoga nidra retreats and programmes for women online and live and has also written the play Birth.
LINKS
Book – Naomi Wolf: Misconceptions: Truth, Lies, and the Unexpected on the Journey to Motherhood
Book – Marian Woodman – Holding Tension of Opposites
Book – Pema Chodron ; When Things Fall Apart: Heart Advice for Difficult Times
" CHUCK PERFECT " A Quote from Anna Quindlen – New York Times " The thing that is really hard, and really amazing, is giving up on being perfect and beginning the work of becoming yourself."
A Quote from Ina May Gaskin  – " The energy that get's the baby IN, get's the baby OUT."
Top 25 Quotes from Ina May Gaskin 
Share This Episode
Share this episode with your family and friends.
A podcast dedicated to mums and mums to be to provide the natural, honest, and reliable resources they need to keep their families happy, healthy, and safe.
Recent Mum's The Word Episodes