Dr. Kaz Jaffe is Australian born Chiropractor who has recently returned to life and practice In Melbourne  Following graduation she worked for 3 years locally and then in 2004 she packed her bags after accepting a position in Holland, and embarked on a journey to live and practice in a place she had never been!! Brave? Naive? Adventurous? Whatever it was, or possibly all three it changed her life forever.
"What I wanted to share with you is that ultimately I love what I do as a Chiropractor. It is my calling and I feel blessed to have found Chiropractic so early in life."
Kaz is truly inspired to educate and change people's perception about what "real health" actually is and lives to empower people to achieve maximum health and vitality through natural chiropractic care.  Her personal passion is natural birth and conscious parenting and being a parent herself, she is extremely passionate that all babies deserve to have their spines checked as soon as possible after birth for the best start in life.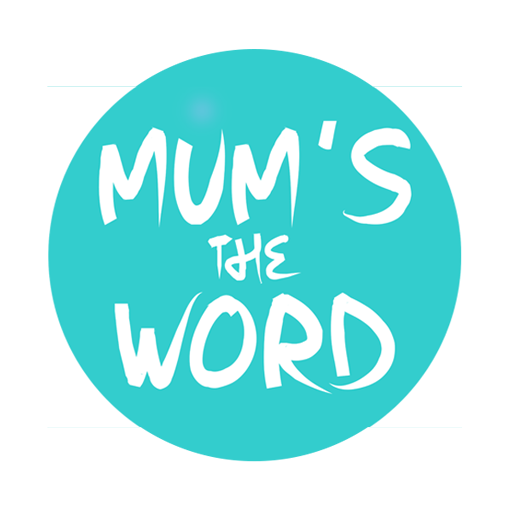 A podcast dedicated to mums and mums to be to provide the natural, honest, and reliable resources they need to keep their families happy, healthy, and safe.
Mum's The Word
Episode 085
20, Oct, 2017
}53 Minutes
Mum's The Word
Episode 084
06, Oct, 2017
}54 Minutes
Mum's The Word
Episode 083
22, Sep, 2017
}45 Minutes
Mum's The Word
Episode 082
14, Jul, 2017
}41 Minutes
Mum's The Word
Episode 081
30, Jun, 2017
}48 Minutes
Mum's The Word
Episode 080
23, Jun, 2017
}42 Minutes