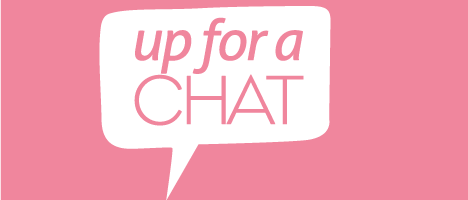 Click Below to Listen Now!
Orthorexia Nervosa and more. Kim and Cyndi decide they have the disease Orthorexia Nervosa – an obsession with healthy eating. The conversation begins with their love of good food, but then it progresses to eating disorders including ones that include starving, vomiting and even self harm is touched on. The Up for A Chat girls explore what they would do if one of their children or family have such a disorder. What would you do? Each of the girls have a different way of approaching the situation through, mind, soul and body. A conversation worth listening in on.
Share This Episode
Share this episode with your family and friends.
What happens when three international speakers and celebrated business women get together and chat about issues including health, wellbeing, relationships and mindset? Find out as Cyndi O'Meara, Carren Smith & Kim Morrison challenge conventional wisdom.
Recent Up For A Chat Episodes