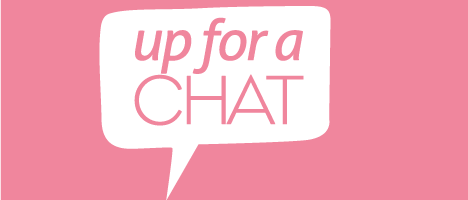 UC 77: So You Want To Write A Book
So You Want to Write a Book – Carren, Kim and Cyndi have been writing books since 1995 between them they've written over 15 books, published by major publishers, self published, e-books, audios, kindle and amazon versions.  They know the book business inside out.  The Up For A Chat girls talk about their journey and give advice on the pros and cons of the many ways of publishing a book.
Share This Episode
Share this episode with your family and friends.
What happens when three international speakers and celebrated business women get together and chat about issues including health, wellbeing, relationships and mindset? Find out as Cyndi O'Meara, Carren Smith & Kim Morrison challenge conventional wisdom.
Recent Up For A Chat Episodes