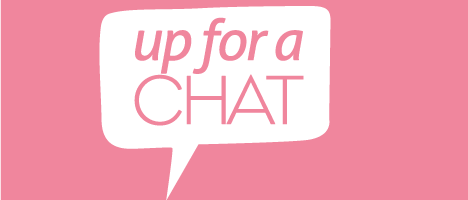 UC 75: Jessica Ainscough – Wellness Warrior Part 1
Jessica Aincough is the Wellness Warrior, her blog has attracted 4,000,000 visits in the last 4 years. She is a good friend of the Up For A Chat girls and they decide to take the microphone around to her house and have a chat about her healing journey. At 22 Jessica is diagnosed with a rare cancer – epitheloid carcinoma. She is given the only option for survival – amputation of her arm. Listen in as she makes a decision to change her life despite the consequences. The conversation goes in many directions and Jessica at the young age of 28 has wisdom beyond her years. The Up for A Chat girls could not stop at one hour so this becomes a two part series.
Share This Episode
Share this episode with your family and friends.
What happens when three international speakers and celebrated business women get together and chat about issues including health, wellbeing, relationships and mindset? Find out as Cyndi O'Meara, Carren Smith & Kim Morrison challenge conventional wisdom.
Recent Up For A Chat Episodes