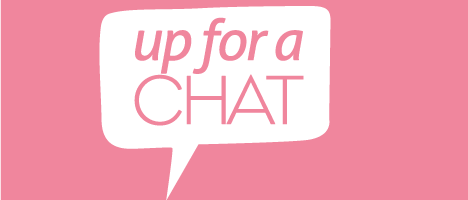 Click Below to Listen Now!
Carren has a surprise for Cyndi and Kim with regards to a new part to her business. The Up For A Chat girls (Kim and Cyndi) decide to interview Carren about the amazing success of her business from vomiting on her first stage presentation to speaking to millions of people world wide. Carren's story and her business have evolved and morphed as does the hour with these 3 extraordinary women. Don't miss the unveiling of Carren's surprise for Cyndi and Kim.
Share This Episode
Share this episode with your family and friends.
What happens when three international speakers and celebrated business women get together and chat about issues including health, wellbeing, relationships and mindset? Find out as Cyndi O'Meara, Carren Smith & Kim Morrison challenge conventional wisdom.
Recent Up For A Chat Episodes