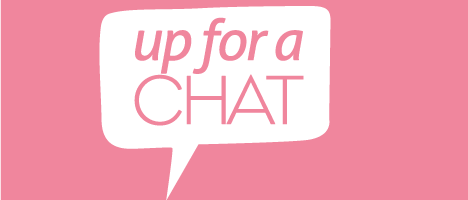 Click Below to Listen Now!
No this is not about horror stories, this is about reviewing pregnancy and birth and looking at all the modern day things we do with regards to pregnancy. Ultrasounds, glucose tolerance tests, amniosentesis, rh incompatibility injections, foods to avoid, due date, hypno birthing, Vitamin K, Oxytocin, inductions, c-sections, water births and even touch on abortion. The Up for A Chat girls talk all things Pregnancy.
Share This Episode
Share this episode with your family and friends.
What happens when three international speakers and celebrated business women get together and chat about issues including health, wellbeing, relationships and mindset? Find out as Cyndi O'Meara, Carren Smith & Kim Morrison challenge conventional wisdom.
Recent Up For A Chat Episodes