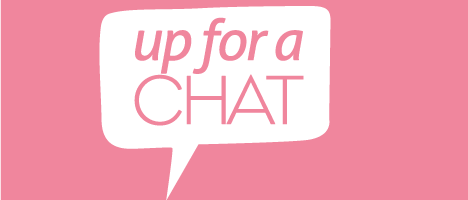 UC 59: Kim Morrison LIVE at The Wellness Summit Melbourne
LIVE – In this live recording from the Wellness Summit in Melbourne Kim Morrison
explores what makes us all tick and how we are in fact different and not wrong.
Based on the four main personality types – Sanguine, Choleric, Melancholic and
Phlegmatic – this interactive, informative and humorous workshop will help you
see how your personality type is dictating every decision you make.
Share This Episode
Share this episode with your family and friends.
What happens when three international speakers and celebrated business women get together and chat about issues including health, wellbeing, relationships and mindset? Find out as Cyndi O'Meara, Carren Smith & Kim Morrison challenge conventional wisdom.
Recent Up For A Chat Episodes