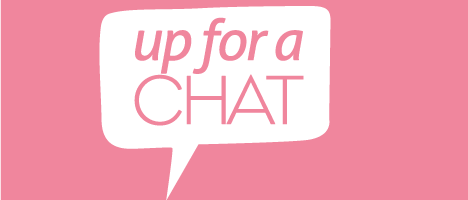 UC 58: Caren Smith LIVE at The Wellness Summit Melbourne
LIVE – In this live recording from the Wellness Summit in Melbourne Carren Smith tells her remarkable story of survival, how her partner's suicide took her on a path to self-destruction and what major occurrences and learnings she endured to transform her own life. From depression and dis-engagement to self-empowerment and a business that creates global change you will not want to miss this one.
Share This Episode
Share this episode with your family and friends.
What happens when three international speakers and celebrated business women get together and chat about issues including health, wellbeing, relationships and mindset? Find out as Cyndi O'Meara, Carren Smith & Kim Morrison challenge conventional wisdom.
Recent Up For A Chat Episodes