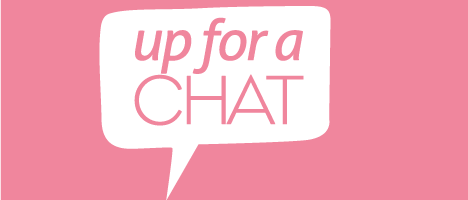 Click Below to Listen Now!
Up For A Chat is getting into the spirit of Christmas.  Carren started the conversation by talking about the amazing gift idea she has for her family and friends, Cyndi becomes all melancholy and says that she has so much stuff she doesn't need another Christmas of gift giving and wants to give it all away to charity, while Kim remains quiet, she loves presents and wants them all.  This podcast is filled with ideas for Christmas gifts, Christmas day and surviving the Christmas parties.
Share This Episode
Share this episode with your family and friends.
What happens when three international speakers and celebrated business women get together and chat about issues including health, wellbeing, relationships and mindset? Find out as Cyndi O'Meara, Carren Smith & Kim Morrison challenge conventional wisdom.
Recent Up For A Chat Episodes