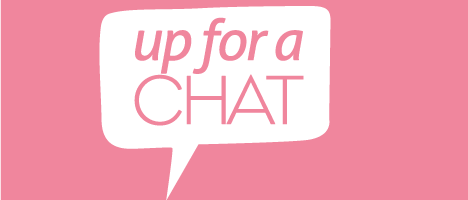 UC 50: Girlfriends Whose Lives Have Changed
The Up For A Chat girls invite one of their long time friends in for a chat.  Cathy Ledger is a successful business woman and mother of 4, she has a story to tell that turns her world upside down and then changes it completely.  Looking back she can see the lesson in the death of her third child, although she wishes that she could have learnt what she needed to learn in a far easier manner.  Sometimes it is through adversity that our greatest advances happen.  The passion of Cathy Ledger will propel you to not stop when life gets tough but to find a new path  to heal and live again.
Share This Episode
Share this episode with your family and friends.
What happens when three international speakers and celebrated business women get together and chat about issues including health, wellbeing, relationships and mindset? Find out as Cyndi O'Meara, Carren Smith & Kim Morrison challenge conventional wisdom.
Recent Up For A Chat Episodes