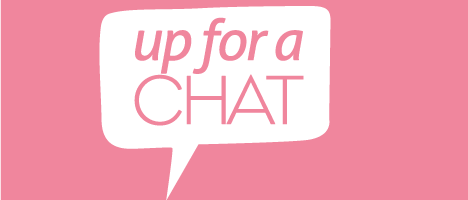 UC 47: Creating Magic in Your Life
When Cyndi reveals her amazing experience after reading the book E2 by Pam Grout, Carren and Kim download the book and begin their own experiment with the universe.  This podcast takes you to places you may not have known existed, the magic of asking for what you want is revealed over and over.  All three girls have stories to tell that will give you goose bumps and create a want to ask your own gifts from the universe. 
Share This Episode
Share this episode with your family and friends.
What happens when three international speakers and celebrated business women get together and chat about issues including health, wellbeing, relationships and mindset? Find out as Cyndi O'Meara, Carren Smith & Kim Morrison challenge conventional wisdom.
Recent Up For A Chat Episodes