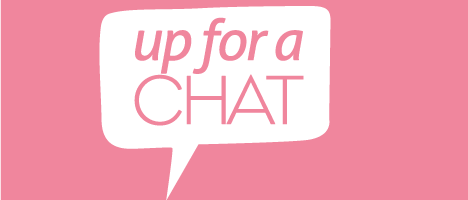 UC 31: Jelly Babies for Fundraising!
JDRF – Juvenile Diabetes Research Foundation have just finished their annual fundraising campaign using the sale of Jelly Babies with the following ingredients; glucose, sugar, water, thickener 1400 (wheat), food acid 330, 331, humectant 422, gelatin, flavours, colours, 102, 133, 110, 122, wheat starch, vegetable oil, glazing agent 903, preservative 220. May contain sulphites. Do you think that a charity looking for health for it's members should sell this product to make money for research to find a cure for type 1 diabetes?   This was the question posed for this weeks Up For A Chat. 
Share This Episode
Share this episode with your family and friends.
What happens when three international speakers and celebrated business women get together and chat about issues including health, wellbeing, relationships and mindset? Find out as Cyndi O'Meara, Carren Smith & Kim Morrison challenge conventional wisdom.
Recent Up For A Chat Episodes