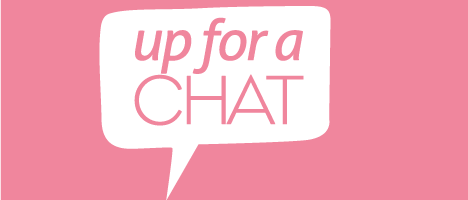 UC 30: Declutter Your Emotional Life
The Power of NOW.  Carren leads the Up For A Chat girls on another rabbit hole experience, each of them have AHA's as the chat turns into an exploration of how to cope with emotional distress of death, relationship breakdown, financial ruin, loss of job and rejection.  Their pearls of wisdom in this podcast will change the way you think about emotional stress, it will also create a new terminology for the word 'present'.  Listen in, be a fly on the wall while Carren, Kim and Cyndi change their own perception of time.  This is one not to miss.
Share This Episode
Share this episode with your family and friends.
What happens when three international speakers and celebrated business women get together and chat about issues including health, wellbeing, relationships and mindset? Find out as Cyndi O'Meara, Carren Smith & Kim Morrison challenge conventional wisdom.
Recent Up For A Chat Episodes