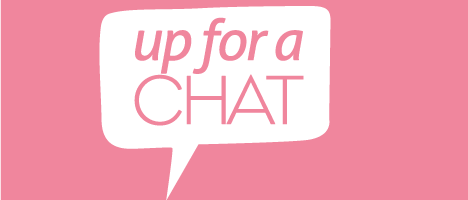 UC 27: Awaken The Change Within
Byron on Byron was the venue for the first intensive Awaken The Change Within with Kim, Carren and Cyndi.  They decided to do a live broadcast from the seminar.  The delegates were asked to put questions to them, so this podcast becomes a burning set of questions with The Up For A Chat girls giving them three sides to each answer, body, mind and spirit.
Share This Episode
Share this episode with your family and friends.
What happens when three international speakers and celebrated business women get together and chat about issues including health, wellbeing, relationships and mindset? Find out as Cyndi O'Meara, Carren Smith & Kim Morrison challenge conventional wisdom.
Recent Up For A Chat Episodes