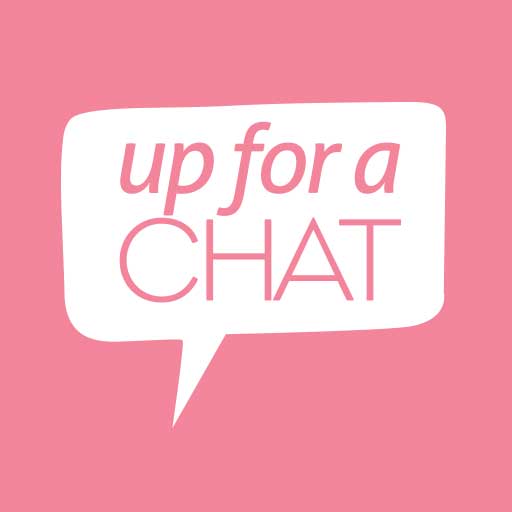 UC 220: Retreating – A must in todays fast pace life.
Episode 220
21, Feb, 2017
47 Minutes
Cyndi and Kim talk about the importance of nature and retreating from the everyday, we can either learn to retreat in our own homes or create a holiday or trek that takes us into a whole new world and way of thinking.  Cyndi and Kim have both completed the grueling 20km hike of NZ's Tongariro Crossing, they talk about the landscape and the beauty but they also talk about the need to bring the mind in, to take over from the body when you think you can't take another step.  Both Cyndi Kim and Carren have been busy leading retreats, education summits and conferences, some of them back to back, we discuss how we do this and what are our rituals in order to help us in these times.  Our trips to NZ October 2017 and Africa 2018 are discussed as Cyndi has learnt more about walking with the Kalahari Bush People and learning their tribal ways, one of the things we will be doing.  To follow more about our trip to Africa follow on instagram @SafariFrank and @meno_a_kwena
Share This Episode
Share this episode with your family and friends.
What happens when three international speakers and celebrated business women get together and chat about issues including health, wellbeing, relationships and mindset? Find out as Cyndi O'Meara, Carren Smith & Kim Morrison challenge conventional wisdom.
Recent Up For A Chat Episodes