Home
>
Shows
>
Up For A Chat
> UC 22: Living with people who do not have your passion, conviction and philosophy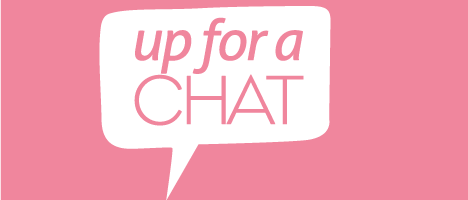 UC 22: Living with people who do not have your passion, conviction and philosophy
The Up for A Chat girls have been asked the question how do you deal with people who don't support and share your lifestyle changes and create more positive people in your life with similar beliefs? The girls bring their own real life situations to the microphone and how they deal with people who constantly question their lifestyle and beliefs.  And guess what it is not about changing others it is about standing strong in your own passion, conviction and philosophy.  It is about being the example, the beacon of light that will create the ripple effect to change a family, community, country and world.
Share This Episode
Share this episode with your family and friends.
What happens when three international speakers and celebrated business women get together and chat about issues including health, wellbeing, relationships and mindset? Find out as Cyndi O'Meara, Carren Smith & Kim Morrison challenge conventional wisdom.
Recent Up For A Chat Episodes