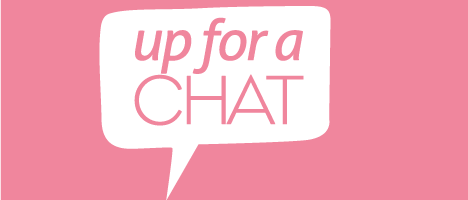 UC 21: Superfoods Or Supergroups?
Are super foods just hype or are super foods foods that have been around for centuries that we are now rediscovering. Kim, Carren and Cyndi discuss what is a superfood, because everyone has there own interpretation and own beliefs.
Challenging the norm these three believe that a super food is anything that comes from nature.  They discuss; greens, fermented foods, nuts and seeds, ancient foods, sprouted foods, whole spices and root plants as the ultimate when it comes to super foods.  They even give you some recipes to make super foods super.
Share This Episode
Share this episode with your family and friends.
What happens when three international speakers and celebrated business women get together and chat about issues including health, wellbeing, relationships and mindset? Find out as Cyndi O'Meara, Carren Smith & Kim Morrison challenge conventional wisdom.
Recent Up For A Chat Episodes