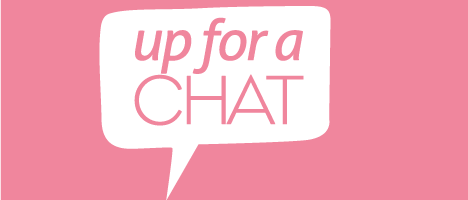 UC 20: Reframing Sickness as a Health Expression?
Reframing Sickness as a Health Expression? In this weeks podcast, the Up for A Chat Girls become four, Dr Sarah Farrant author of The Vital Truth and creator of vitalmums.com joins Carren, Kim and Cyndi to answer the question, what is health?
Sarah questions everything, explores the true meaning of words and dialogue that we use every day about our health.  Sickness is not sickness but rather we create  a 'health expression' and it is seen as an opportunity for growth, awareness and change.    She teaches a new paradigm to health in a very articulate way discussing the beauty of our Innate Intelligence.  She explains that there are many health fields but only three health approaches; Allopathic Alternative and Alternate.  Dr Sarah describes chiropractic in a unique way discussing how an adjustment is about bringing the body back to balance and centres the mind.
Share This Episode
Share this episode with your family and friends.
What happens when three international speakers and celebrated business women get together and chat about issues including health, wellbeing, relationships and mindset? Find out as Cyndi O'Meara, Carren Smith & Kim Morrison challenge conventional wisdom.
Recent Up For A Chat Episodes