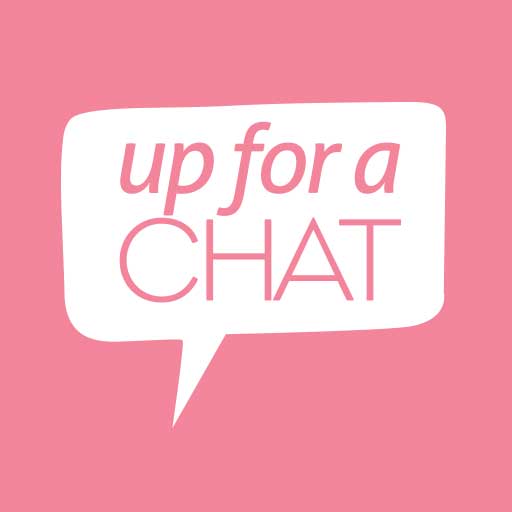 Click Below to Listen Now!
UC 155: Dentistry and Your Health
Episode 155
17, Nov, 2015
71 Minutes
Kim and Cyndi visit two close friends Dr Carlos Sanchez GP and his partner Cathy Fitzgerald, midwife and child care nurse, just outside of Edmundi on a wet blowy Sunday afternoon.  They are propelled into another world where these amazing souls have created paradise.  The conversation is riveting, so Kim and Cyndi decide to do a podcast.  You are a fly on the wall, spur of the moment, pearls of wisdom from Carlos and Cathy and their journey from conventional medicine to integrative nutritional medicine.
Share This Episode
Share this episode with your family and friends.
What happens when three international speakers and celebrated business women get together and chat about issues including health, wellbeing, relationships and mindset? Find out as Cyndi O'Meara, Carren Smith & Kim Morrison challenge conventional wisdom.
Recent Up For A Chat Episodes