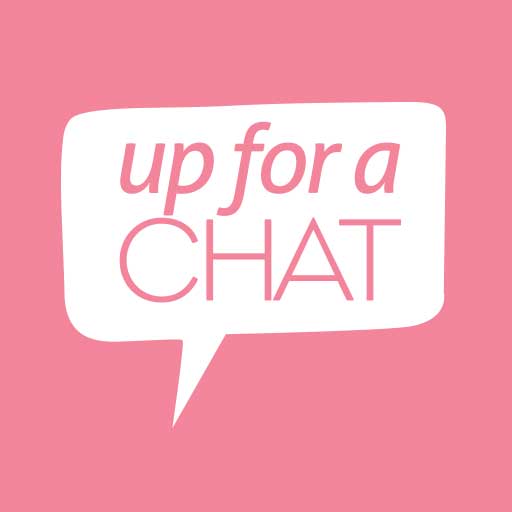 Click Below to Listen Now!
UC 154: Eradicating Parasites with Kirsty Wirth
Episode 154
10, Nov, 2015
85 Minutes
Listen in on an incredible story of healing and strength of a mother who doesn't lay down and do nothing after her son is diagnosed as non verbal autistic.  This is one mother that is set a challenge who changes the course of her families life and in doing so knows with her education and knowledge she can help other families.  In fact Cyndi's family has been helped by this amazing woman and her company Kultured Wellness.
Share This Episode
Share this episode with your family and friends.
What happens when three international speakers and celebrated business women get together and chat about issues including health, wellbeing, relationships and mindset? Find out as Cyndi O'Meara, Carren Smith & Kim Morrison challenge conventional wisdom.
Recent Up For A Chat Episodes