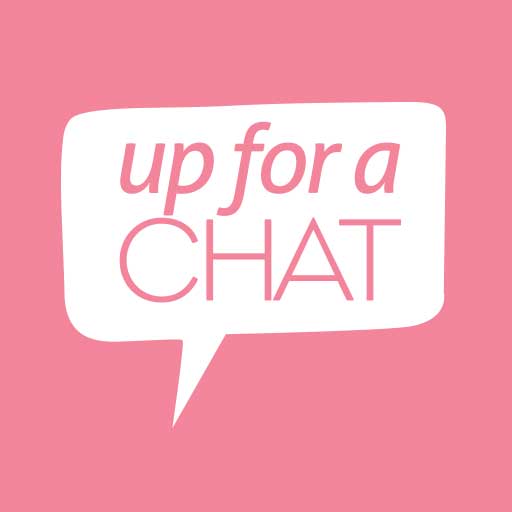 UC 150: Life Changing Up For A Chat completely changes one listener's life
Episode 150
13, Oct, 2015
65 Minutes
Life Changing Up For A Chat completely changes one listeners life.  150 Chats later.  Katie Hoodless was introduced to Up For A Chat by a friend, since that day she has lost 30kg, found the man of her dreams, changed her career path, created a series of lectures called While You're Waiting and has learnt that education is the key to change.  Even the Up for A Chatters were intrigued as to what they said in order to create change.
Share This Episode
Share this episode with your family and friends.
What happens when three international speakers and celebrated business women get together and chat about issues including health, wellbeing, relationships and mindset? Find out as Cyndi O'Meara, Carren Smith & Kim Morrison challenge conventional wisdom.
Recent Up For A Chat Episodes