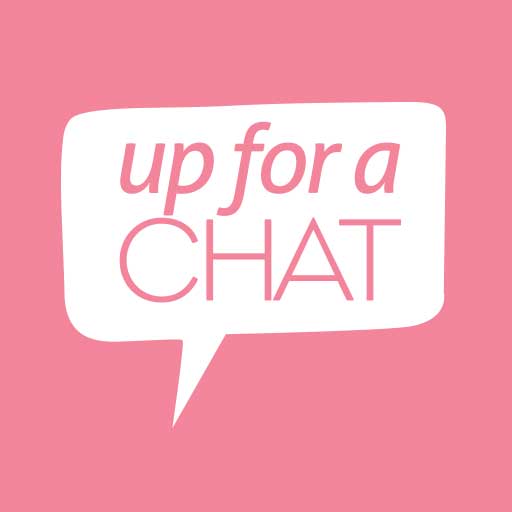 Click Below to Listen Now!
Episode 149
06, Oct, 2015
75 Minutes
One Wellness Guy interviewed by 3 UP For A Chat Girls, exploring what does it take to live an extraordinary life.  The pearls of wisdom that are in this podcast will propel you to make further changes in your life in order to achieve the things you want, whether it be health, prosperity, career, relationships or family.
Share This Episode
Share this episode with your family and friends.
What happens when three international speakers and celebrated business women get together and chat about issues including health, wellbeing, relationships and mindset? Find out as Cyndi O'Meara, Carren Smith & Kim Morrison challenge conventional wisdom.
Recent Up For A Chat Episodes