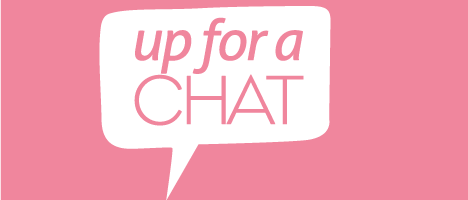 Click Below to Listen Now!
Episode 139
28, Jul, 2015
68 Minutes
In this day and age of Mummy bloggers, health star food ratings, astroturfing by unscrupulous corporations, it is confusing as to what is the truth and what is there to merely sell a product and increase the profits of corporations that may not be in the interest of the health of the people but rather in the interest of the share holders.  How do we know?  Education and critical thinking and being a leader rather than following what everyone else is doing may just be the answer.  Listen in as Cyndi begins the topic with the New Food Star Rating and Carren finishes with us once again down the rabbit hole.
Share This Episode
Share this episode with your family and friends.
What happens when three international speakers and celebrated business women get together and chat about issues including health, wellbeing, relationships and mindset? Find out as Cyndi O'Meara, Carren Smith & Kim Morrison challenge conventional wisdom.
Recent Up For A Chat Episodes