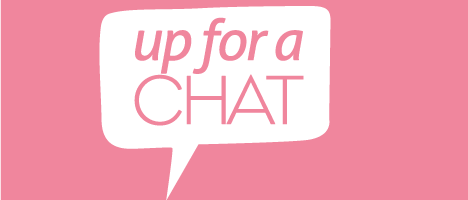 Click Below to Listen Now!
Episode 133
16, Jun, 2015
68 Minutes
Nicole Hannan is a Naturopath on the Gold Coast and has a special interest in children's health. It's amazing that a mother will probably do a better investigation then the CIA when it comes to their children. Nicole has an amazing survival story to tell about her daughter who was unable to keep any food down including Nicole's milk, and no one could tell her what was happening. Through persistence and probing and research and food challenges her daughter is now 6 and able to eat more than 40 foods. A miracle considering her start in life.
Share This Episode
Share this episode with your family and friends.
What happens when three international speakers and celebrated business women get together and chat about issues including health, wellbeing, relationships and mindset? Find out as Cyndi O'Meara, Carren Smith & Kim Morrison challenge conventional wisdom.
Recent Up For A Chat Episodes