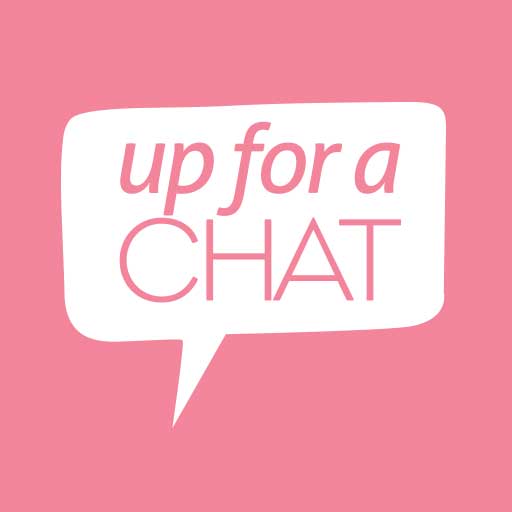 Click Below to Listen Now!
Episode 131
02, Jun, 2015
62 Minutes
Charlotte Carr – lives in Sydney with her husband Wes and son Willow, she is famous for "THAT FORMULA" with too much vitamin A and the cook book Bubba Yum Yum.  Listen in on this incredible story about her son Willow and how he went from sickly and not thriving with tendency's of Autism to a healthy thriving young boy.  It was not a conventional drug treatment but rather one soaked in culture and tradition.  This is a story of triumph, inspiring and life changing.  Charlotte's book was released 2 minutes before we started the recording.  For a copy of Bubba Yum Yum by Charlotte Carr & Pete Evans go to https://itun.es/au/_UuF7.l or to Apple ibooks to download .
Share This Episode
Share this episode with your family and friends.
What happens when three international speakers and celebrated business women get together and chat about issues including health, wellbeing, relationships and mindset? Find out as Cyndi O'Meara, Carren Smith & Kim Morrison challenge conventional wisdom.
Recent Up For A Chat Episodes