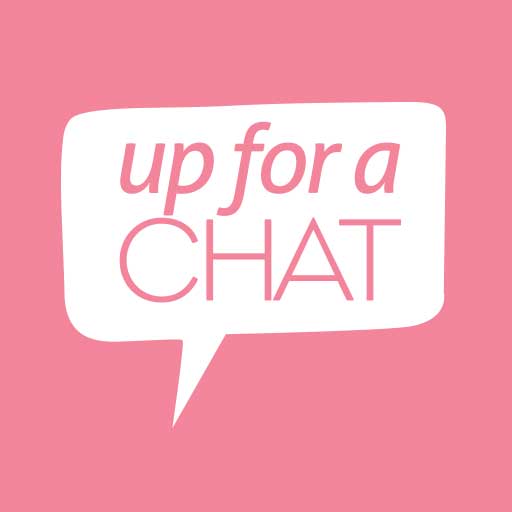 Click Below to Listen Now!
Episode 117
24, Feb, 2015
76 Minutes
What's a bucket list, is it about materialism or is it an experience you wish to have in your life.  Carren Kim and Cyndi explore why people have bucket lists, but as usual the conversation changes to rights of passage and culture and tradition, which then leads onto why we need bucket lists in modern life.  Listen in as the Up For A Chatters explore the importance of distinguishing in stages of life with rights of passage.
Download your transcription here:  UC 117 Transcription
Share This Episode
Share this episode with your family and friends.
What happens when three international speakers and celebrated business women get together and chat about issues including health, wellbeing, relationships and mindset? Find out as Cyndi O'Meara, Carren Smith & Kim Morrison challenge conventional wisdom.
Recent Up For A Chat Episodes