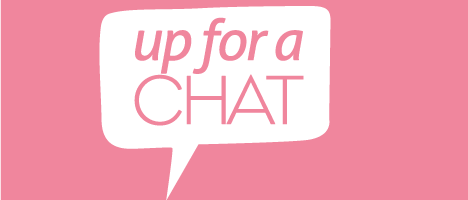 UC 116: The Wellness Breakthrough
Episode 116
17, Feb, 2015
59 Minutes
Kim and Carren find themselves on a bus in Melbourne, without Cyndi, on the way to the Wellness Breakthrough… They asked the unsuspecting participants of the breakthrough if they were… Up For A Chat! They we captivated by their amazing stories and intentions behind why they were attending this life changing retreat. Come along for a ride and be a fly on the wall aboard the bus to change.
Share This Episode
Share this episode with your family and friends.
What happens when three international speakers and celebrated business women get together and chat about issues including health, wellbeing, relationships and mindset? Find out as Cyndi O'Meara, Carren Smith & Kim Morrison challenge conventional wisdom.
Recent Up For A Chat Episodes