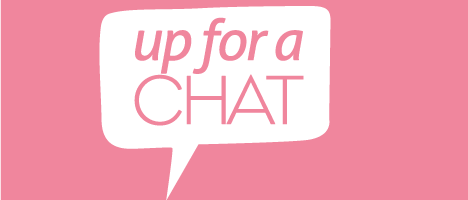 UC 108: Christmas with James Colquhoun
Episode 108
23, Dec, 2014
85 Minutes
OMG James Colquhoun visited the Up For A Chat girls while they were doing their Awaken the Change Within Conference to the surprise of the audience.  Throughout this recording you could have heard a pin drop, the audience and Kim, Cyndi and Carren were memorised by the wisdom and passion of James from Food Matters.  James has gone from looking at a way to save his father from his own health woes by interviewing experts to major documentary productions and FMTV website.  A podcast that will feel you with tears as James talks about the abuse of children and food.  One not to miss.
Download your transcription here: UC108 Christmas with James Colquhoun
Share This Episode
Share this episode with your family and friends.
What happens when three international speakers and celebrated business women get together and chat about issues including health, wellbeing, relationships and mindset? Find out as Cyndi O'Meara, Carren Smith & Kim Morrison challenge conventional wisdom.
Recent Up For A Chat Episodes