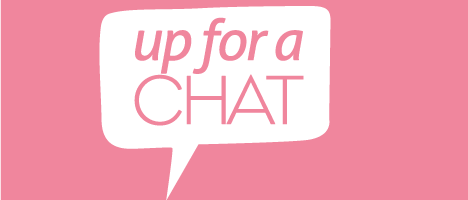 UC 102: Tim and Ness and Marriage
Episode 102
11, Nov, 2014
106 Minutes
With one in two marriages ending in divorce and many people living in relationships that are not fulfilling, the Up for A Chat girls invite Tim and Ness back to talk about values of partners, needs of partners and how to keep a marriage fun, loving and intimate.  All three girls are mesmerised by the knowledge of Tim and Ness, it's an insightful 1 hour and 40 minutes with some home truths and great advice.
Share This Episode
Share this episode with your family and friends.
What happens when three international speakers and celebrated business women get together and chat about issues including health, wellbeing, relationships and mindset? Find out as Cyndi O'Meara, Carren Smith & Kim Morrison challenge conventional wisdom.
Recent Up For A Chat Episodes