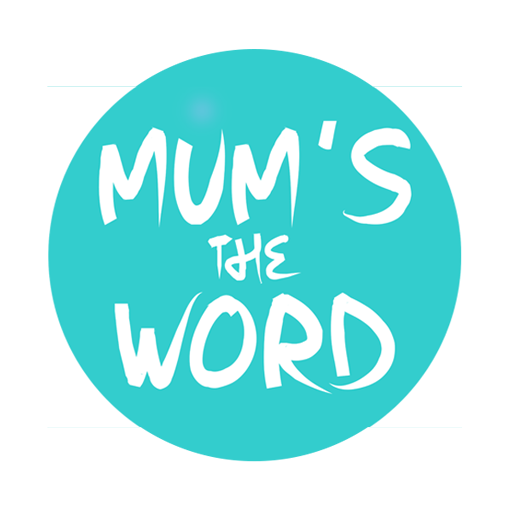 MUM 49: Damian Kristof : Nutrition, Preconception to Birth and Beyond
Episode 049
11, Nov, 2016
58 Minutes
Hi All,
It was truly fab to have my dear friend and coolague on the show sharing his wisdom on preconception nutrition and all mums- to be can do before pregnancy to ensure optimal health for themselves and their future baby.
Enjoy!!
Kaz x
Dr Damian Kristof Bio:
I've been in the health industry now for more than 20 years in many different capacities. As a Naturopath, Nutritionist and Chiropractor I have enjoyed helping thousands of people regain health and vitality through natural approaches. I am continually excited and delighted by the life changes that people experience when they start to trust in their own ability to heal without excessive intervention.
My path through health has been exciting and varied, and at the same time very challenging and rewarding. I love the ability to interact on a one on one basis daily with my practice members and at the same time, I love the ability to educate and inspire people to change through multi media including Radio (Melbourne's Triple M), TV (Downsize Me, Inside New Zealand, Brian and Bobby, The Exchange) Podcasting (The Wellness Guys and 100 Not Out) and of course in a seminar setting with The Power Of Food and Crack Your Stress Code events. My belief is that both the nervous system and the gastro-intestinal system are both equally influential in the health and longevity of the individual, this is why I love chiropractic (as it deals with the nervous system) and I developed Forage Cereal (to assist the restoration of impeccable health to the gastrointestinal system).
Having combined the philosophies of both Naturopathic and Chiropractic approaches to healing and well-being – I believe that people learn and achieve the most when there is no interference and there is appropriate supply of goodness to allow the body to thrive.
Dr Damian's Tips / Resources
Book : Dr Jennifer Barham Floreani  – Well Adjusted Babies
Book : Steve Biddulph  – Raising Boys
Dr Damian Kristof's links
Website : www.damiankristof.com
facebook : daminakristofpage
Twitter : @damiankristof
Instagram  : @damiankristof
Share This Episode
Share this episode with your family and friends.
A podcast dedicated to mums and mums to be to provide the natural, honest, and reliable resources they need to keep their families happy, healthy, and safe.
Recent Mum's The Word Episodes