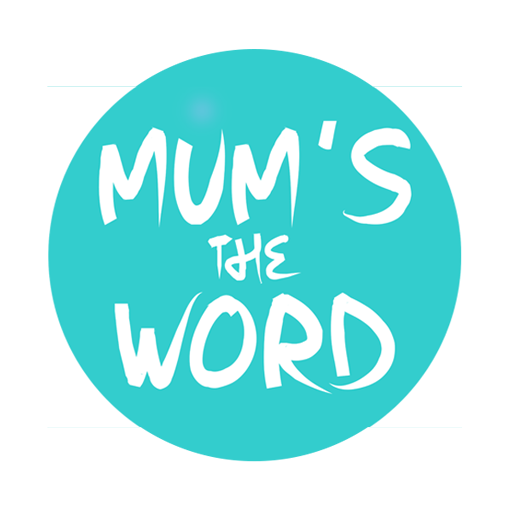 MUM 083: Early Post Partum – Dotan Dagan
Episode 083
22, Sep, 2017
45 Minutes
Dotan Dagan Bio: 
Dotan was born in Israel and grew up in the Netherlands. She has been a carer for a decade and has owned a catering company. After becming a mother in 2012 she felt inspired to work with new mothers. Dotan is now an independent postpartum care taker, (kraamverzorgende) which is a recognized profession in the Netherlands and part of its unique maternity care system. She is focusing on a nourishing, natural approach for the postpartum period. Dotan has experience in methods such as attachment parenting, Aware parenting, baby wearing, baby led weaning, co-sleeping, long-term nursing and non-violent communication and is very respectful of the parents individual needs and wishes during this special moment in their lives.
Quote: 
"If you want the truth, I'll tell you the truth: Listen to that secret sound, the real sound, which is inside of you."  by Kabir a Sufi poet
Dotan's Resources:
"Atachment Play" by Aletha Solter
"The First Forty Days: The Essential Art of Nourishing the New Mother"  by Heng Ou, Amely Greeven, Marisa Belger
Mother's Wisdom deck by Niri Dewart, Elizabeth Marglin
Dotan's Links:
Natural Postpartum Kraamzorg
www.naturalpostpartum.nl
dotan@naturalpostpartum.nl
06-52611556
Share This Episode
Share this episode with your family and friends.
A podcast dedicated to mums and mums to be to provide the natural, honest, and reliable resources they need to keep their families happy, healthy, and safe.
Recent Mum's The Word Episodes