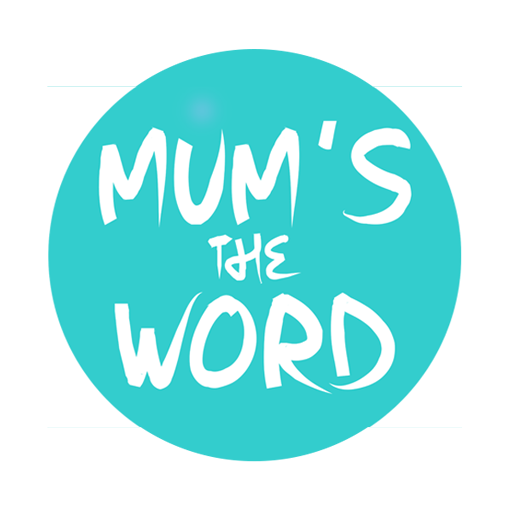 MUM 076: Maartje Bruning- Having a Home-birth Mindset in a Hospital Environment
Episode 076
19, May, 2017
57 Minutes
Maartje Bruning : Having a Home Birth mindset in a Hospital Environment
It was so fun having Maartje o the podcast sharing her wisdom and personal experience on the topic. She is certainly rocking the Birth World bringing her Doula-dom and Doula-ness to the Doula-hood in Amsterdam.
Enjoy!
x Kaz
Maartje's Bio:
Maartje is an Amsterdam based Doula and has guided already over 100 births in both medical and home birth settings.
Maartje was a fashion entrepreneur for many years in the shoes&bags importing business.
She became a mother in 2007 and 2011 of 2 vibrant, happy and healthy girls in a clinical setting.
JJ doula training in Amsterdam in 2013, adding Birthlight pregnancy yoga teacher training in 2014 and starting her doula business Mother Me Amsterdam.
Launch of partner workshops Birthing Basics and Gewoon Bevallen in 2015 and adding Spinning Babies and Rebozo techniques to her training.
Maartje's Quote :
"Start celebrating the birth of your baby at the actual birth and do not wait for a year to bake that cake or hang up the bunting.
I will hand you the flag but you will have to put it up yourself."
Maartje's Resources:
www.evidencebasedbirth.com
www.prodoula.com by Randy Patterson (the rock 'n roll doula)
and their Facebook groups:
https://www.facebook.com/EvidenceBasedBirth
So You Think You Can Doula?
The Business of Being a Doula
Maartje's Contact Details:
www.motherme.nl
www.facebook.com/MotherMeNL
www.pinterest.com/doulaamsterdam
Share This Episode
Share this episode with your family and friends.
A podcast dedicated to mums and mums to be to provide the natural, honest, and reliable resources they need to keep their families happy, healthy, and safe.
Recent Mum's The Word Episodes