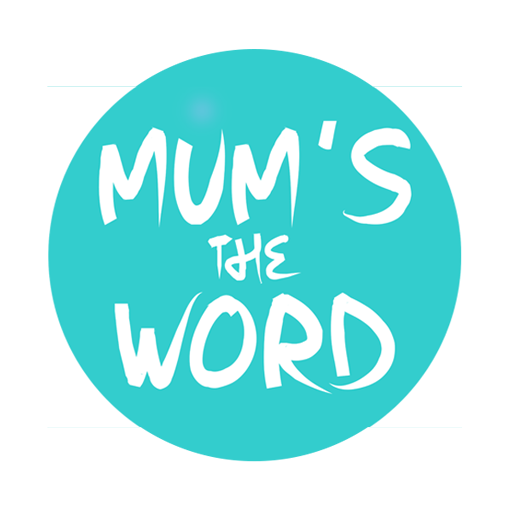 Click Below to Listen Now!
MUM 035: Lisa Engle : The Gentle journey to being an Opti-Mom
Episode 035
05, Aug, 2016
48 Minutes
Lisa Engle's Bio:
Lisa Engle, a mother of 5, is widely known for her passion, dedication and commitment to supporting the expression of potential. She is famous for inspiring patients, especially mothers. With nearly 3 decades of service in the chiropractic profession; integrity, congruence, and "inside out health" is her first language. In turn, she has created a safe, effective, and reflective coaching model for mothers without the judgement, comparison, and crippling overwhelm that often inhibits change for families.
Quotes from Lisa
"If you had to do it over, you'd just make different mistakes"
"There is no way to be a perfect mother but many many ways to be a good one"
Lisa's Tips / Resources
Book: Sarah Van Breathnach "Simple Abundance"
Book: Ina May All her books
Book : Brené Brown Daring Greatly: How the Courage to Be Vulnerable Transforms the Way We Live, Love, Parent, and Lead
Lisa's Contact Details:
Lisa' website http://www.optimomcoaching.com/
Twitter http://www.twitter.com/lisaengle
Facebook http://www.facebook.com/optiMOMcoaching
Pinterest https://www.pinterest.com/optimomcoac0026/optimom-coaching/
Google + https://plus.google.com/+Optimomcoaching
Instagram https://www.instagram.com/mrslisaengle/
Share This Episode
Share this episode with your family and friends.
A podcast dedicated to mums and mums to be to provide the natural, honest, and reliable resources they need to keep their families happy, healthy, and safe.
Recent Mum's The Word Episodes