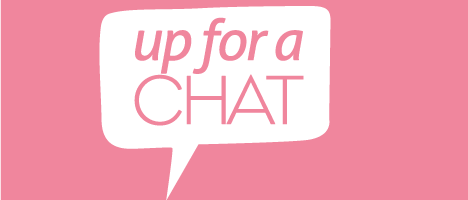 UC 98: Reinventing yourself at any age
Episode 98
14, Oct, 2014
0 Minutes
One of the UFAC listeners requested a podcast on reinventing a life. She had found herself in her 50's and single and wanted the steps as to what she should do to create an extraordinary life. The Up For A Chat girls discuss the art of reinvention and finish with how they would reinvent themselves.
Share This Episode
Share this episode with your family and friends.
What happens when three international speakers and celebrated business women get together and chat about issues including health, wellbeing, relationships and mindset? Find out as Cyndi O'Meara, Carren Smith & Kim Morrison challenge conventional wisdom.
Recent Up For A Chat Episodes