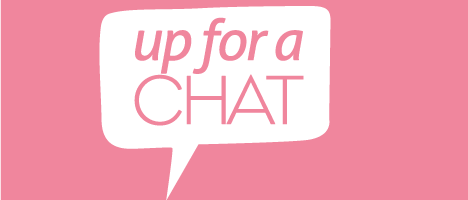 UC 95: A Talk in the Country with a Country Girl
Episode 95
23, Sep, 2014
79 Minutes
Kirsty Ostwald meets the Up For A Chat girls at the Bunya Mountains, west of Brisbane, she provides them with a beautiful lunch with proceeds from her country garden. The girls are on their way to Chinchilla to speak at Womens RDO. Kim, Carren and Cyndi are definitely city chicks, so they explore what it's like to be bought up and live isolated from city life and where the front gate may be 45 minutes from the house. The spirit of the country lives beautifully in Kirsty and the conversation explores the harshness of the bush as well as great lessons an isolated life teaches.
Share This Episode
Share this episode with your family and friends.
What happens when three international speakers and celebrated business women get together and chat about issues including health, wellbeing, relationships and mindset? Find out as Cyndi O'Meara, Carren Smith & Kim Morrison challenge conventional wisdom.
Recent Up For A Chat Episodes