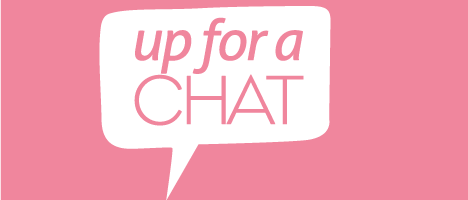 UC 88: Hospital food and how to survive it
Episode 88
05, Aug, 2014
54 Minutes
There is a real disconnect between the food that is supplied in hospitals and Assisting Living Homes and the health of the human body.  Most of the food is packaged filled with modifications, additives, preservatives, flavours, GM foods and much more.  The cost is around $9.00 a day per person and that includes any supplements, plates, forks and serviettes.  The Up For A Chat girls decide to talk about this national disgrace and give advice on how you can survive a hospital visit, whether it is an emergency or planned.  Listen in on how they change the paradigm of a stay in hospital and the directives that you should write down in order to survive hospital food.
Share This Episode
Share this episode with your family and friends.
What happens when three international speakers and celebrated business women get together and chat about issues including health, wellbeing, relationships and mindset? Find out as Cyndi O'Meara, Carren Smith & Kim Morrison challenge conventional wisdom.
Recent Up For A Chat Episodes