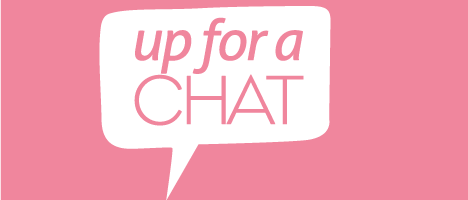 UC 82: A full moon and Friday the 13th – part one
Could the coming together of a full moon and Friday the 13th have effects that are beyond our control. The Up for A Chat girls ponder this. It seemed the week that happened that all three girls had something happen dramatic in their life. Carren loses her mojo, Cyndi has three daughters in crisis and Kim feels overwhelmed to the point of exhaustion. Listen in as they go down yet another rabbit hole to understand WTF happened that week.
Share This Episode
Share this episode with your family and friends.
What happens when three international speakers and celebrated business women get together and chat about issues including health, wellbeing, relationships and mindset? Find out as Cyndi O'Meara, Carren Smith & Kim Morrison challenge conventional wisdom.
Recent Up For A Chat Episodes