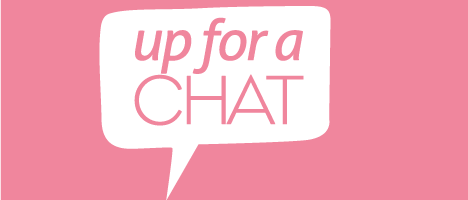 Click Below to Listen Now!
UC 79: The Business of Twenty8
The Business of Twenty8;  Kim tells her story about the rise and rise of Twenty8 – as the podcast proceeds it becomes extremely clear that business is a journey and many lessons are learnt along the way and people come into your business to help you on the way as well as what you conceived in the beginning may be slightly different to where the business goes.  Carren and Cyndi sit back and enjoy the stories and lessons of Twenty8, asking pertinent questions to bring out the best of Kim (not that she needs it).
Share This Episode
Share this episode with your family and friends.
What happens when three international speakers and celebrated business women get together and chat about issues including health, wellbeing, relationships and mindset? Find out as Cyndi O'Meara, Carren Smith & Kim Morrison challenge conventional wisdom.
Recent Up For A Chat Episodes