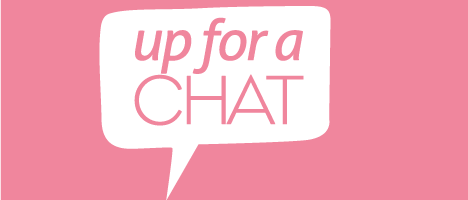 UC 72: The Business of Changing Habits Part 2
Carren, Kim and Cyndi began this podcast in Part 1 the previous week, the discussion continued for 2 hours, so it has been broken down into 2 parts. This week the Up For A Chat girls talk about the lessons Cyndi has learnt in business and how this can help other people with an idea to launch into an opportunity for business. This is definitely not conventional business advice, it includes synchronicity, intuition and passion.
Share This Episode
Share this episode with your family and friends.
What happens when three international speakers and celebrated business women get together and chat about issues including health, wellbeing, relationships and mindset? Find out as Cyndi O'Meara, Carren Smith & Kim Morrison challenge conventional wisdom.
Recent Up For A Chat Episodes