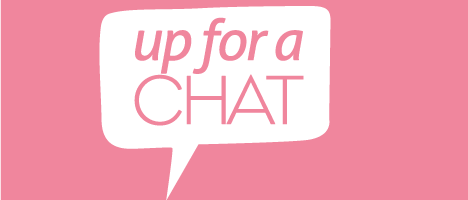 UC 71: The Business of Changing Habits – Part 1
Carren and Kim begin the discussion asking Cyndi about her business, Changing Habits. This business started with an idea and has morphed into a business employing 15 people and growing. As Cyndi has evolved so has Changing Habits, it's surprising the turns and changes that have occurred. Joined by her husband 5 years ago, the business has gone from a place to find information, now coupled with a health food business and emerging into the world wide online health education and study phenomenon.
Share This Episode
Share this episode with your family and friends.
What happens when three international speakers and celebrated business women get together and chat about issues including health, wellbeing, relationships and mindset? Find out as Cyndi O'Meara, Carren Smith & Kim Morrison challenge conventional wisdom.
Recent Up For A Chat Episodes