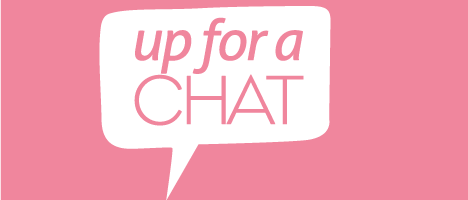 UC 70: Near Misses and Presence of Mind
It was an emotional day for Carren, Kim and Cyndi, the podcast started and Cyndi said that she loved Carren and Kim, this may sound soppy but it was prompted by a near miss experience that happened to Kim, the thought of Kim not being in Carren and Cyndi's life was more then they could bare.  This Up For A Chat is all about Near Misses and how they change our life and help us experience the clarity of living in the present and not being distracted by the past and future.  It is one of the more quiet chat's that just may bring you to tears.
Share This Episode
Share this episode with your family and friends.
What happens when three international speakers and celebrated business women get together and chat about issues including health, wellbeing, relationships and mindset? Find out as Cyndi O'Meara, Carren Smith & Kim Morrison challenge conventional wisdom.
Recent Up For A Chat Episodes