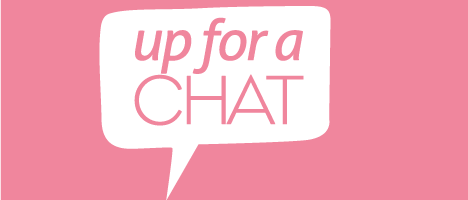 UC 69: Money, Mindset & Marathons
Kim and Cyndi have just completed the Mooloolaba Marathon, both of them had times when their mind was telling them to stop but they knew they couldn't let each other down. Carren explains what was happening with surprising clarity. The Up for A Chat girls also discuss how they went with No Spend February – not everyone made it, can you guess who broke?
Share This Episode
Share this episode with your family and friends.
What happens when three international speakers and celebrated business women get together and chat about issues including health, wellbeing, relationships and mindset? Find out as Cyndi O'Meara, Carren Smith & Kim Morrison challenge conventional wisdom.
Recent Up For A Chat Episodes