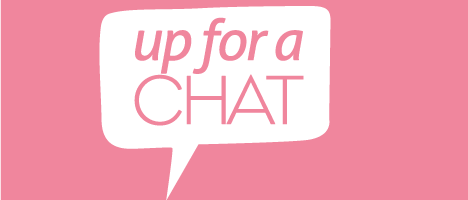 Click Below to Listen Now!
UC 64: Are Fat People Lazy?
The Up For A Chat girls tackle a curly question – are fat people lazy. This conversation is prompted by two high profile women, having it out on national radio about whether fat women are lazy? The radio interview ends with one of these women (who happens to be fat) hanging up on the other woman who just happens to be fit and lean. Carren, Kim and Cyndi debate this issue with surprising outcome.
http://www.news.com.au/lifestyle/health/chrissie-swan-and-fitmum-sharny-kieser-battle-on-air-about-weight/story-fneuzle5-1226822851593
http://www.bionicafitwarrior.com/youre-fat-but-youre-not-a-victim-an-open-letter-to-chrissie-swan/
Share This Episode
Share this episode with your family and friends.
What happens when three international speakers and celebrated business women get together and chat about issues including health, wellbeing, relationships and mindset? Find out as Cyndi O'Meara, Carren Smith & Kim Morrison challenge conventional wisdom.
Recent Up For A Chat Episodes