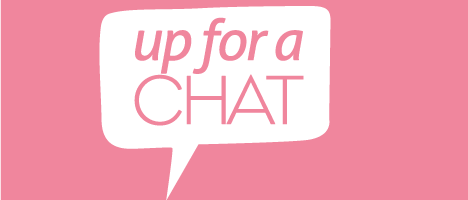 Click Below to Listen Now!
UC 46: Money, money, money
The podcasts starts with a great song by Carren, Kim and Cyndi, all about money.  At that point they realise they will not make it in the music industry and decide to talk all things money.  It's a talk about how to make money, how to create wealth, the value of money and the anxiety many people have about money.  Money makes the world and our lives go round and it's an important conversation to have.  Join The Up for A Chat on a more serious podcast than what you're used to.
Share This Episode
Share this episode with your family and friends.
What happens when three international speakers and celebrated business women get together and chat about issues including health, wellbeing, relationships and mindset? Find out as Cyndi O'Meara, Carren Smith & Kim Morrison challenge conventional wisdom.
Recent Up For A Chat Episodes