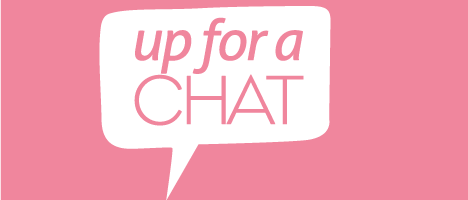 Click Below to Listen Now!
UC 29: Declutter Your Life
This is a two part series on decluttering.  Physical mental and emotional clutter can become exhausting to the point where it paralyses your every move.  Listen in while the Up For A Chat girls talk about the power of simplicity and decluttering, each have wonderful stories to tell about how they declutter their life physically and mentally and their strategies for making change.
Share This Episode
Share this episode with your family and friends.
What happens when three international speakers and celebrated business women get together and chat about issues including health, wellbeing, relationships and mindset? Find out as Cyndi O'Meara, Carren Smith & Kim Morrison challenge conventional wisdom.
Recent Up For A Chat Episodes