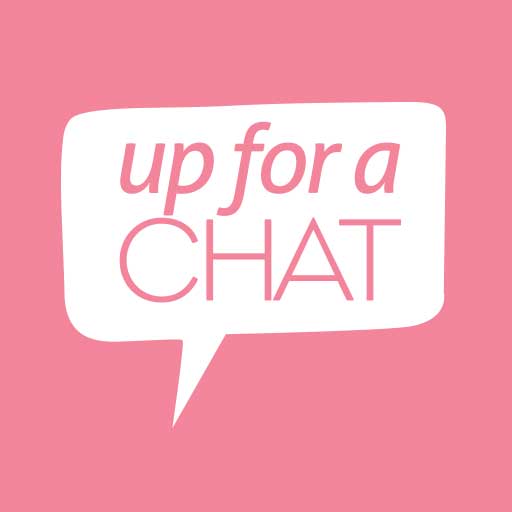 UC 252: Creating Change with Beck Warke
Episode 252
03, Oct, 2017
56 Minutes
Beck Warke from Omahanutrition drops in to talk about her incredible ride from Police officer to Primary School Nutrition presenter.  Beck won an interview with the Up For a Chatters because of her incredible video she sent after completing the The Functional Nutrition Course and what she has achieved.  She is inspirational, eloquent, dynamic and someone who is going to change the nutrition world in schools.
Don't miss this one.  www.omahanutrition.com.au  Facebook/omahanutrition  Instagram/omahamum  And here is the winning video https://youtu.be/Z8lEGS5csk4.
Share This Episode
Share this episode with your family and friends.
What happens when three international speakers and celebrated business women get together and chat about issues including health, wellbeing, relationships and mindset? Find out as Cyndi O'Meara, Carren Smith & Kim Morrison challenge conventional wisdom.
Recent Up For A Chat Episodes