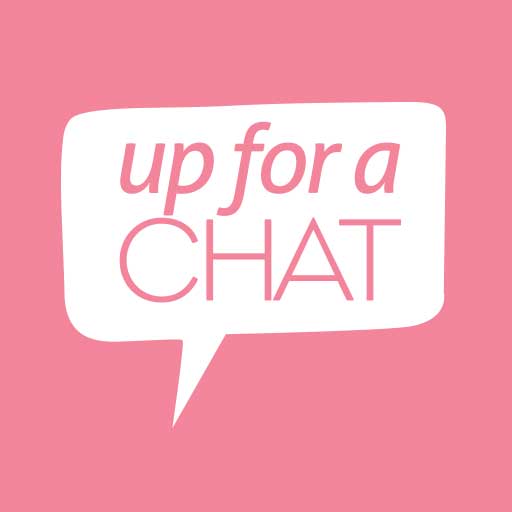 UC 249: Flashback Chat – Habits Of Happy People Part 1
Episode 249
12, Sep, 2017
76 Minutes
Flashback Chat, we have had many requests to replay some of our Most Popular podcasts from the past.
This is the first part of a three part series on the habits of happy people. Cyndi found an article on the web called the 22 habits of unhappy people and decided to reverse the habits for a more positive spin on the article. Carren, Cyndi and Kim talk about these happy habits and how to achieve them, in fact they set a challenge for all listening in to focus on one of these habits each day. This week the habits include; 1. Stop complaining 2. Create experiences 3. laugh at 5pm 4. Stay in the present 5. Don't wait to be happy 6. Enjoy hobbies 7. Eat healthy. Kim attaches an essential oil to enhance each of these habits. Listen in and start your happy habits today.
Share This Episode
Share this episode with your family and friends.
What happens when three international speakers and celebrated business women get together and chat about issues including health, wellbeing, relationships and mindset? Find out as Cyndi O'Meara, Carren Smith & Kim Morrison challenge conventional wisdom.
Recent Up For A Chat Episodes