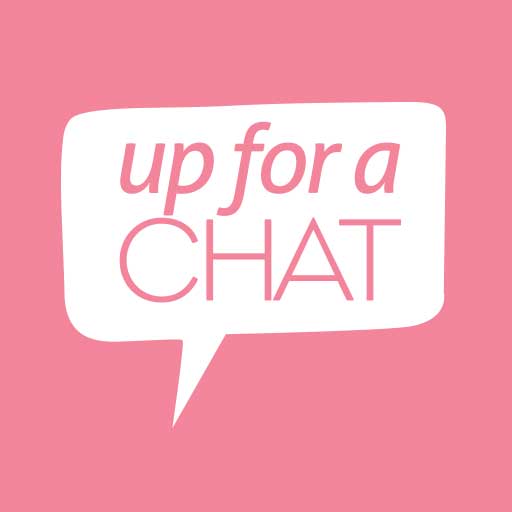 UC 222: Recovering from MS with V Capaldi (Paleobosslady)
Episode 222
07, Mar, 2017
57 Minutes
Declutter, clear your life, change everything that you thought was right and start life over because it was a matter of life and death/disabled.  V is an inspiration, her life from social, highflying executive with everything at her feet but miserable and sick, to homeless, and the happiest and consciously living on purpose is the story of V.  If nothing else V really makes you think about the things you do on a daily basis, her recovery from MS is inspiring and her want to help more people is infectious.  Watch her TEDx video here Cultural Collision, https://www.youtube.com/watch?v=zessTA-Id1M  and make sure you check out her social media pages and web page at paleobosslady.
Share This Episode
Share this episode with your family and friends.
What happens when three international speakers and celebrated business women get together and chat about issues including health, wellbeing, relationships and mindset? Find out as Cyndi O'Meara, Carren Smith & Kim Morrison challenge conventional wisdom.
Recent Up For A Chat Episodes